Word of mouth and trusting the recommendations of friends and family has always been on trend. It's not surprising then that the voice and power of influencers, bloggers and thought leaders on our decision making as consumers continues to grow.
Toasting the Bondi Sands for Men launch with Mr Baker https://theright.fit/blog/news/bondi-sands
As marketers we're partnering with influencers more and more to amplify reach, build and maintain credibility and, the ultimate goal, generate actions like sales and sign ups. TheRight.Fit tells us that 71% of us are more likely to make a purchase based on a recommendation from a trusted social media voice and that 87% of brands see influencers as an effective way to create authentic brand content.
On average, businesses can generate $6.50 for every $1 invested in influencer marketing – with the right strategy and approach.
We Are Social's "Under the Influence" Report revealed that 85% of us don't resent influencers for their branded content, as long as the partnership and content is valuable, relevant and on brand. Yellow's 2018 Social Media Report says that a lot of us actively seek it out – 68% of us read online reviews and blogs before shopping, averaging eight reviews before making a decision.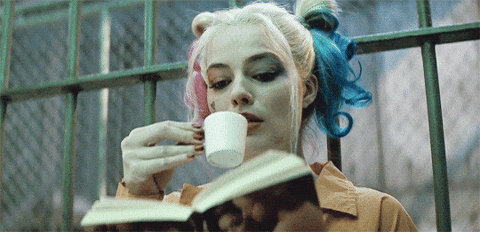 We know that audiences listen to influencers and that they can be an effective, but finding and choosing the right influencers for your brand and campaign is an art many are still perfecting – but it doesn't have to drive you crazy. Whether you're working with micro influencers, celebrities or the YouTube famous, setting yourself up for success just takes  little bit of planning, and identifying the people with true influence.  
True Influence:
Fit, Power, Authenticity and Credibility.
True influence is the real and identifiable impact an influencer has on their genuine audience, that directly relates to your brand and campaign.  Guided by 4 pillars – Fit, Power, Authenticity and Credibility – True Influence is identified through an influencer's Power, Objectives, Voice and Reputation, Authenticity, Audience, Work, Strategy and Personality.  As an influencer, I actually use a similar criteria when considering brands to work with.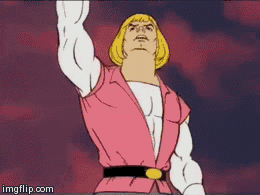 Power:
the more active channels, the greater the power.
The number and type of channels the influencer is active on, and where they are most active. An influencer with a variety of active channels offers a number of different ways to extend their reach and drive their audiences to you.
The more ways to reach the influencers audiences, the greater their potential power.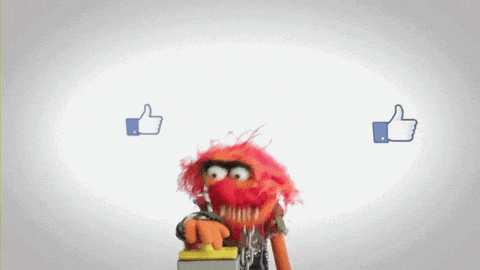 Objectives:
The brand and influencer goals should align. 
Ultimately the role of influencers is to help you reach your campaign objectives. It's worth considering how their approach and content can help you do that.
Do your brand and campaign goals align to what the influencer does, and their goals, or does it feel out of character and unnatural?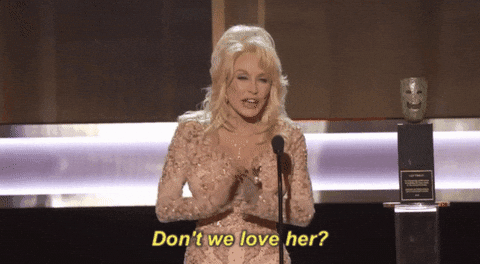 Voice and Reputation:
Confidence in the influencer to represent your brand?
Influencers are a business with their own brand and identity. For an influencer partnership to work best, brands cannot control or restrict that voice. It would stand out as out of character, impacting how fans perceive it, listen and engage.
Does the influencers identity – their history, content, hashtags, language, style, credibility and story – align to your brand and/or objectives?
Authenticity:
Is the influencer a faker, or a real maker?
Trust is what makes influencers so effective, but with some Extra-fraudinary influencers and fake followers hashtagging around, they can't always be trusted. Authenticity can be reasonably easy to establish though.
Approximate engagement rate, type and quality of engagements, profile bio and details, content, some simple, accessible audience insights and even the hashtags they use can all reveal how real and meaningful, or not, Atheir approach and influence is.
Is the influencer faking it, or is their presence, audience and engagement real?
When  it comes to trust of brands and social media, Roy Morgan says Social Media Is "Deeply Distrusted" By Australians. A point re-iterated in PwC's Entertainment & Media Outlook 2018-2022 . Influencers therefore have an important role to play.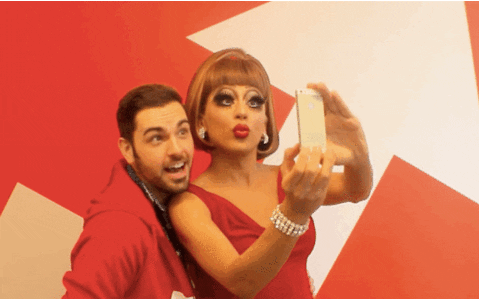 Audience:
Is the audience right for your brand, campaign and goals?
The influencer with the largest audience, highest engagement, best content or biggest profile may not necessarily be the best influencer for you. The audience ( and engagement) may bought, not fit your target audience profile, or they may be your perfect match.
Take the time to understand who their audience is, how engaged they are, even ask for some simple insights if you need them. Make sure that their audience is the audience you want to speak to.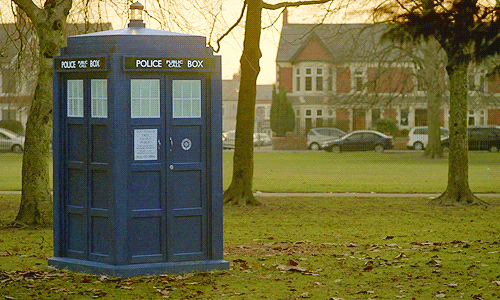 Work:
What story does their history tell?
It's valuable to know who they've worked with and what they've done in the past – whether there are any consistencies, conflicts, controversies or particularly successful campaigns. Some influencers are selective or specialised, some are from the Kardshian school of  label slapping any brand that pays. Both are valid approaches that have their benefits and role.
Influencers work with a lot of brands, are there any risks or insights from their work?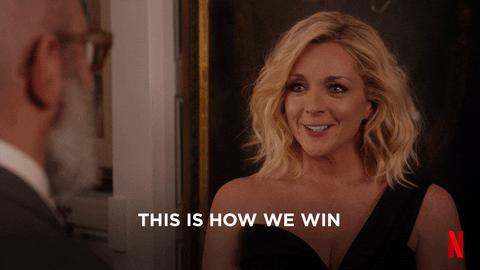 Strategy:
What is the strategy for their channels?  
Whether you're a brand or an influencer there are 3 social media strategy basics. Be where your audience is;  Create content that is valuable to them and; Have a paid strategy and budget to amplify and target content- because organic reach isn't a thing.
There are a hundreds of articles with tips on how to improve organic performance, but the time and effort ( and probably tears and Ben&Jerry's) required for the little ( if any) return, will cost you so much more and teach you infinitely less than laying down cash and paying to play. Hit the ad manager with $20 or $50 to experiment, test and learn – when you can.
A paid strategy and budget creates stronger results, so does the influencer have one and will your content be promoted?
Social media in 2018: Time to grow up or get out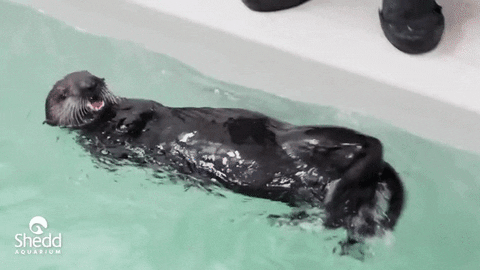 Relationships and Personality:
Friendlier partnerships make for easier campaigns
The last point is up to you. An influencer who is difficult to communicate and/or work with, or who isn't transparent or clear with information is going to make your campaign harder to manage – and probably create doubts about their credibility.
You don't need to be besties, but people who are open, stick to the brief and are easy to work with make for a much smoother campaign.
Finding influencers is easy,
Finding the right influencer takes effort.
There are many platforms, communities and agencies that make it easy to find influencers, like theright.fit, Tribe, Social Soup, Hello Social, Influencers Australia, Gravitas Influencers and The Insiders.
Tools like Deep Social , SocialBlade, SourceBottle and Scrunch can also help identify potential influencers and sources.
Engaging the right influencers is where the magic happens though. Most of the time assessing the fit, power, authenticity and credibility to identify those with true influence, who can help your campaign succeed, is up to us. The tools and platforms give some information but they just aren't smart enough yet, especially with the recent tightening of data policies by most social media platforms.
Taking the time to find the right influencer may not sound important, but the right partnership, with the right strategy will help deliver a stronger result. It also helps to avoid potential PR disasters – and headlines like these.
This slideshow requires JavaScript.
Measuring the success of influencer campaigns is also important, and there are a number of ways to measure them.
Awareness, Reach, Site traffic, Credibility, Sentiment, Content creation, Donations, Email and Data Collection, Acquisition, Downloads, Sales – the list of ways to measure performance, is almost as long as this article ( its nearly over I swear)
Measurement and campaign goal setting, is a whole other post though – and all depends on the brief.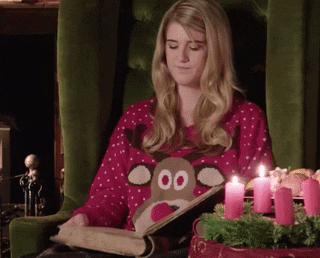 Looking for more insights on finding the perfect influencers to create great campaigns and content with?
For more content like this > CraigOnToast/SocialMedia
Case Studies
8 Influencer Case Studies with Great Results
This French Instagram profile is not what you think it is
Authenticity is represented in a unique way in this campaign
The Right Fit – Case Studies
Mini Australia Case Study
Lauren Vickers meets Hot and Delicious: Interview
Reports and Insights
Business Insider: Influencer Report 2018
Forbes: Influencer Marketing Predictions
Inc.com: Influencer Marketing Twists and Trends 2018
Chief Marketer: 2018 Influencer Marketing Trends
Linquia: The State of Influencer Marketing 2018
We Are Social: 2018 Digital Report Breakdown
BuzzSumo'; 2018 Content Trends Report
Scrunch: 9 Reasons Why You Should Invest Budget Into Your Influencer Marketing Strategy
Marketing Dive: Study: 39% of marketers will increase influencer marketing budgets in 2018
Trust and Credibility Fails
Influencers
SMH: The 'InstaLiars': Australia's influencers with fake followers
News.com: Australian beauty Youtuber Chloe Morello hits out at fake followers
Pedestrian: Insta Influencer Pleads Guilty To Smuggling 93kg Of Coke Into Sydney
AdNews: Federal Government influencer campaign called into question
NineHoney: Instagram-Copycat-Controversy
Australian Photography: Instagrammer with 100k+ followers caught using other people's photos
AFR: Behind Instagrammer Carolyn Stritch's fake trip to Disneyland
Independant.co.uk: Luxury Dublin hotel bans all Influencers
Econsultancy: Unilever gets serious about influencer fraud
Fraser Coast Chronicle:Influencer busted rigging Instagram competitions
Brands and Social Media
The Drum: People don't trust brands because… well, why would they
AdNews: Brands have failed to secure consumer trust: PwC Outlook
Bandt: Social Media is deeply distrusted by Australians
Social Media and Influencer Transparency and Legals
Anthill: a PR expert's take on the new and controversial social media influencer laws
Mumbrella: How to stay out of trouble with the new influencer transparency rules
ACCC: promoting your business on social media
Social Media and Content Strategy, Head of Social @ Colloquial, Social Media @ TEDxSydney, LGBT Blogger, Influencer / Talent @ TheRight.Fit, Model @ Wink, R U OK Day Ambassador.
Speaks and talks- Social Media, R U OK Day & Mental Health, LGBT Life & Advocacy